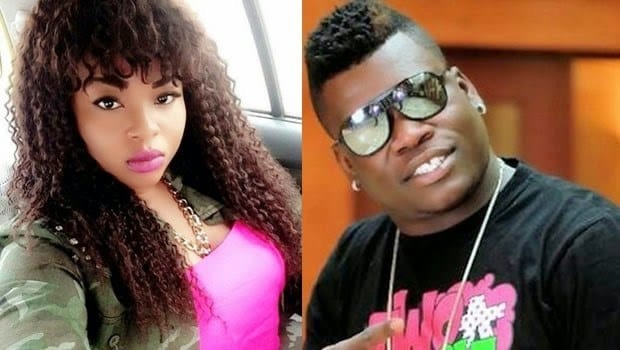 Today June 8, 2021 marks exactly seven years of the disappearance of legendary Ghanaian singer Theophilus Tagoe commonly known as Castro, and video Vixen Janet Bandu
And by law Ghanaians are set to witness the legal declaration of their death after seven years of disappearance.
Even though most of his fans still long for the return of the superstar, many speculations of people seeing him at several locations over the years.
Seven years down the lane, yet the return to the legendary of the Castro has not been heard or seen. It is now imperative of a court to legally declare the two dead as enshrined in the 1992 constitution of Ghana.
WHAT THE LAW SAYS
Evidence Acts of Ghana, 1975, Section 3 states that a person can only be declared legally dead after seven years by a court, where the person in question has not been seen or heard from in seven years despite diligent and persistent efforts to find him.
This means both lost personalities will be declared death after 7th July, 2021.
Castro was born in 1982. His debut album, Sradenam, released in 2003, shot him to public prominence."African Girls", "Adonai", "Toffee, "Comm Centre", "Odo Pa", "Boneshaker" and "Back and Front" were his major hits many fans can't let go