The Ga Mantse, King Tackie Teiko Tsuru II, Asantehene Otumfuo Osei Tutu II, Kwahumanhene Daasebre Akuamoah Agyapong II join Togbe Sri III, The Awoamefia of Anlo State to celebrate Hogbetsotso festival, Saturday, November 5th, 2022.
Hogbetsotso is a festival celebrated by the Anlo people to commemorate the escape from Notsie in Togo to their present abode in the Volta Region.
This year's celebration was themed "60 Years of Anlo Hogbetsotso Za: Uniting for development, sustaining our unique cultural commonwealth for future generations."
Chiefs were dressed in a very colorful regalia and sat in state to receive homage from their subjects.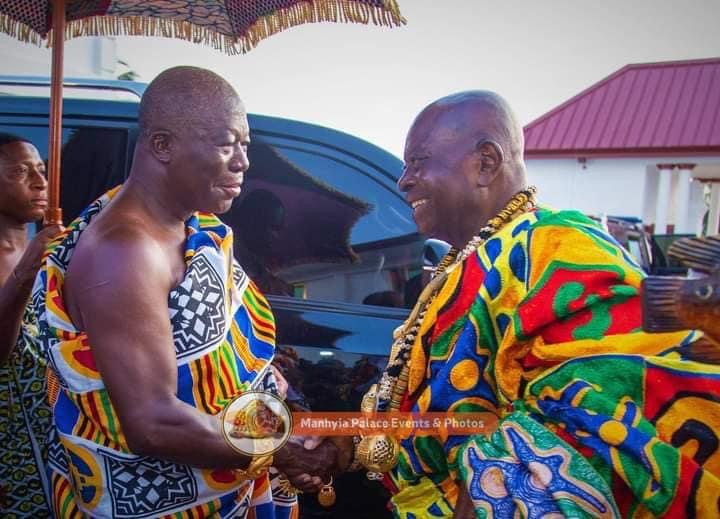 #Ghana #festival #Hogbetsotso2022 #HogbetsotsoZa #culture #voltaregion