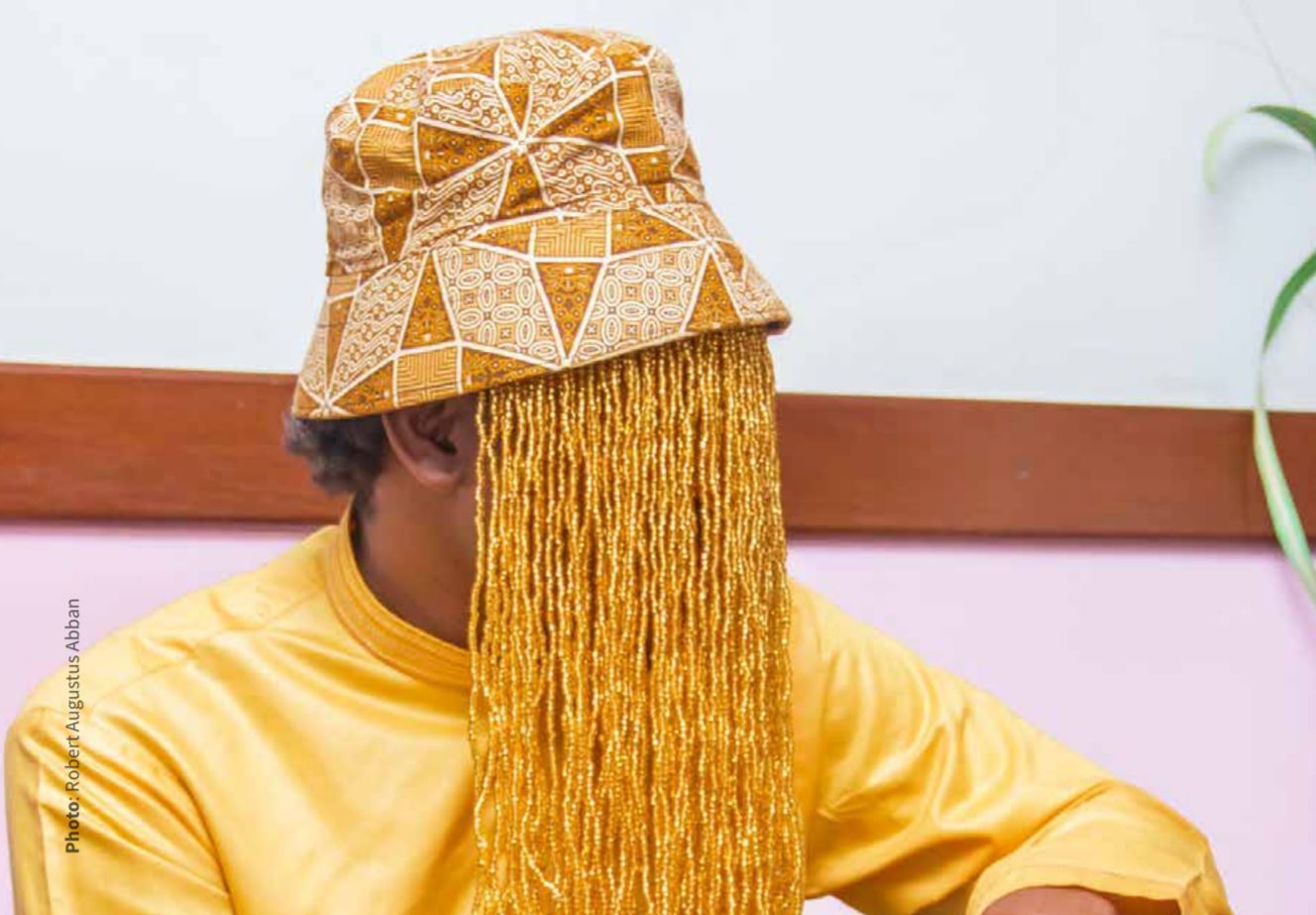 Well-known investigative journalist Anas Aremeyaw Anas has revealed that he will soon release a film that will rock Ghana to its very core.
According to Anas, the documentary, which would be a look into some lawmakers in the nation, will be released prior to the 2024 elections.
The journalist who made these comments in an interview on DW Africa also said that due to the work being done on the planned exposé, he hasn't put out any piece on Ghana for a few months.
"The work that I am doing now might be the last before we get into the elections. But already the signs are very clear and I can tell you that the foundation would be shaken once again.
"There are a couple of international ones that are about to be released. But this one talking to you as a Ghanaian, I mean the foundation of Ghana would be shaken," he said.
He added that he's being thorough with the upcoming documentary so that it can have an effect just like the last one which led to the removal of the former Minister of State at the Ministry of Finance, Charles Ade Boahen.
Anas Aremeyaw Anas has recently been drawing criticisms from a section of the public following the loss of the defamation lawsuit he filed against the Member of Parliament for Assin Central, Kennedy Agyapong.
In a recent verdict by the Accra High Court on a defamation suit filed by Anas, the presiding judge chided him for supposedly practising "investigative terrorism" and not investigative journalism.
The journalist was also criticised for his 'Galamsey Economy' documentary which implicated Charles Adu Boahen and led to his sacking with some accusing him of entrapping the former minister.