Ghanaian singer King Promise has delighted his fans with the release of the remix of his hit single "Terminator," featuring Nigerian star Young Jonn. The collaboration has sparked excitement among music lovers, and the song is now available on all major streaming platforms.
"Terminator" was already a fan favorite, but with the addition of Young Jonn's unique flair, the remix takes the song to new heights. King Promise's smooth vocals and catchy melodies blend seamlessly with Young Jonn's infectious energy and signature production style, creating a dynamic and captivating track.
The remix of "Terminator" showcases the rich fusion of Ghanaian and Nigerian musical influences, resulting in an irresistible Afrobeat sound. The lyrics, delivered in a combination of English and local languages, add depth and authenticity to the song, reflecting the diverse cultural backgrounds of the artists involved.
With its availability on all streaming platforms, fans can easily access and enjoy the remix of "Terminator." The song's infectious rhythm and captivating vibe make it a perfect addition to any playlist. King Promise and Young Jonn's collaboration is a testament to the power of cross-cultural musical partnerships and the ability of music to bring people together.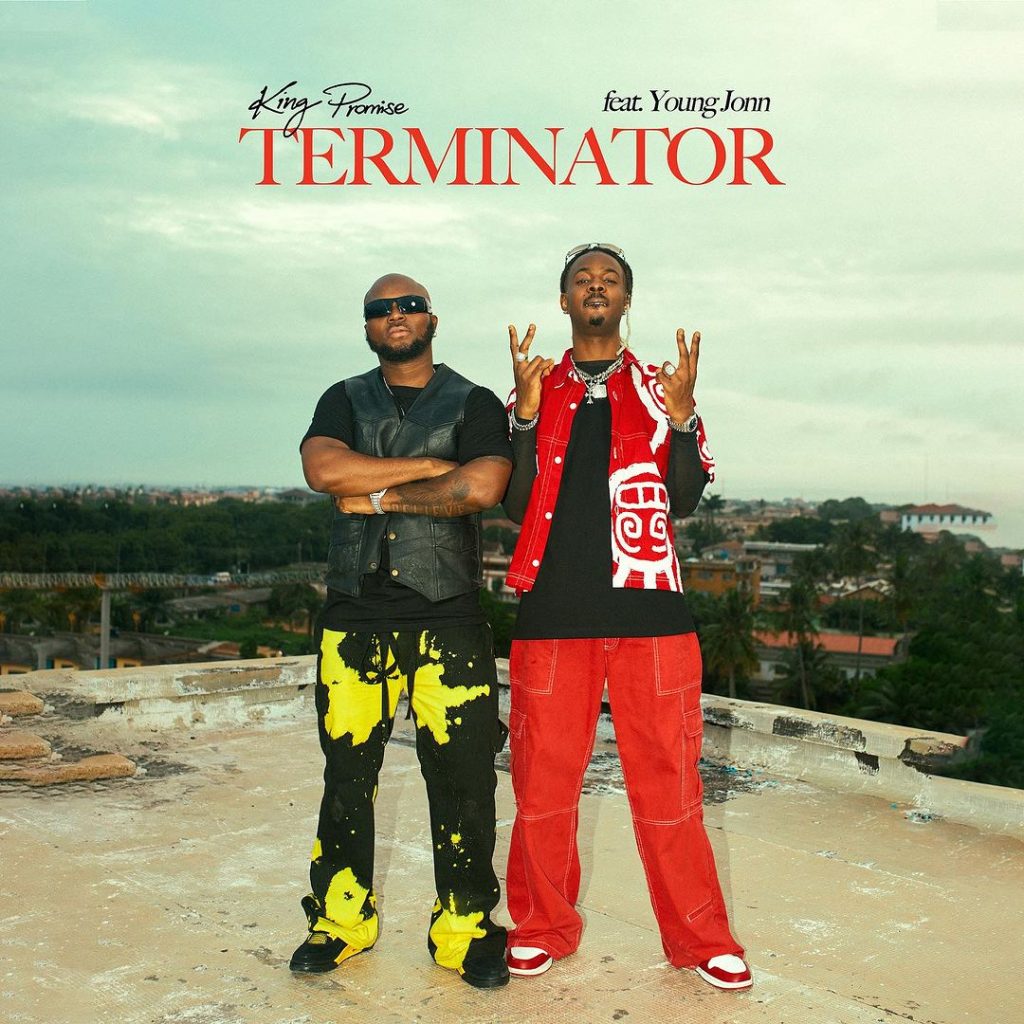 For those who have been eagerly waiting for new music from King Promise, the remix of "Terminator" is a treat not to be missed. It showcases the artist's growth and versatility while offering a fresh take on a beloved hit. Head to your favorite streaming platform and get ready to groove to this incredible collaboration.