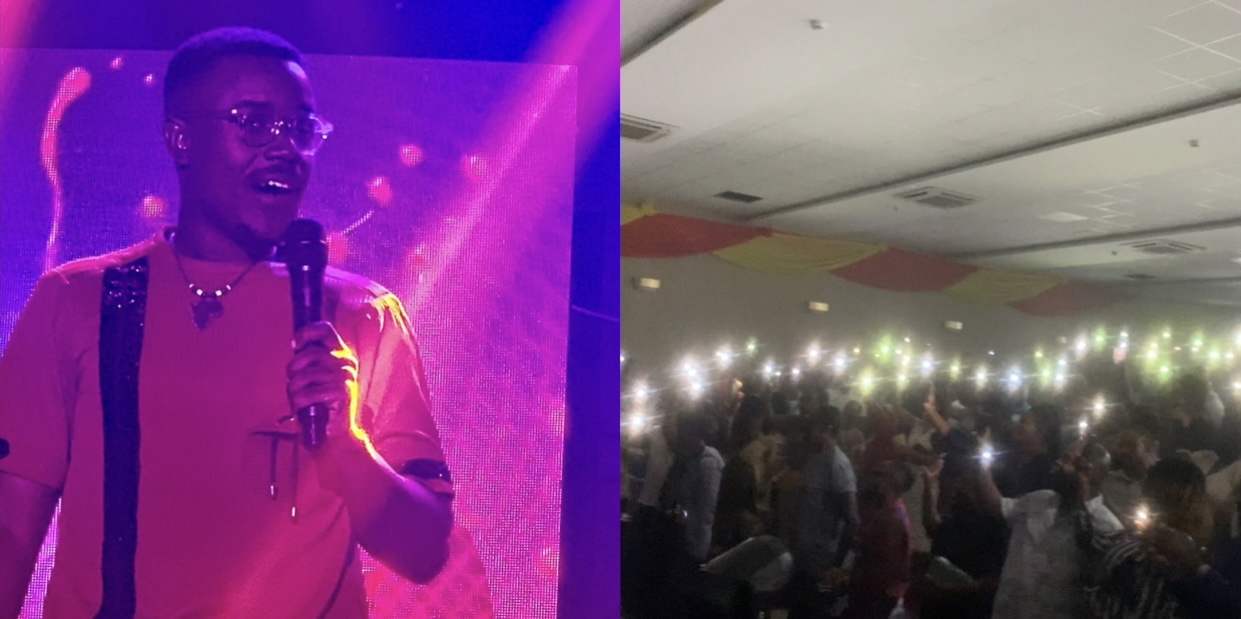 Comedian Oh Joo has been making waves in the entertainment industry with his unique blend of timidness and craziness. On April 22, snap cinemas were the venue of the attraction where Oh Joo had his first comedy special dubbed "Timid and Crazy". A hilarious show that left the audience in stitches.
Oh Joo's comedy is known for its relatability and self-deprecating humor on stage, often making fun of his own insecurities and awkwardness, which resonated with many people in the audience. His delivery on the night was impeccable, and his comedic timing was spot-on, which made his show an absolute delight to watch.
The snap cinemas were filled to the brim with fans eager to see Oh Joo perform. From start to finish, the audience was thoroughly entertained by his witty jokes and hilarious anecdotes. Oh Joo's show was a cocktail of stand-up comedy, music, and some spoken word performances, which kept the audience engaged and laughing throughout the show.
Artists that supported the night include Clemento Suarez, OB Amponsah, Jeffery Nortey, Papa Yaw, Ziyaa, Kwame Obed, and more.
What makes Oh Joo stand out from other comedians is his ability to find humor in the most mundane situations. He can take a simple experience and turn it into a hilarious story that has the audience in stitches. His observational humor is what makes him relatable to his audience and is the reason why his fans love what he does.
Overall, Oh Joo's show at snap cinemas was a huge success. His timid and crazy style of comedy was a hit with the audience, and his comedic timing and delivery were impeccable. Oh Joo's ability to find humor in everyday situations is what makes him stand out as a comedian, and it's no wonder why he's quickly becoming one of the most popular comedians in the industry.