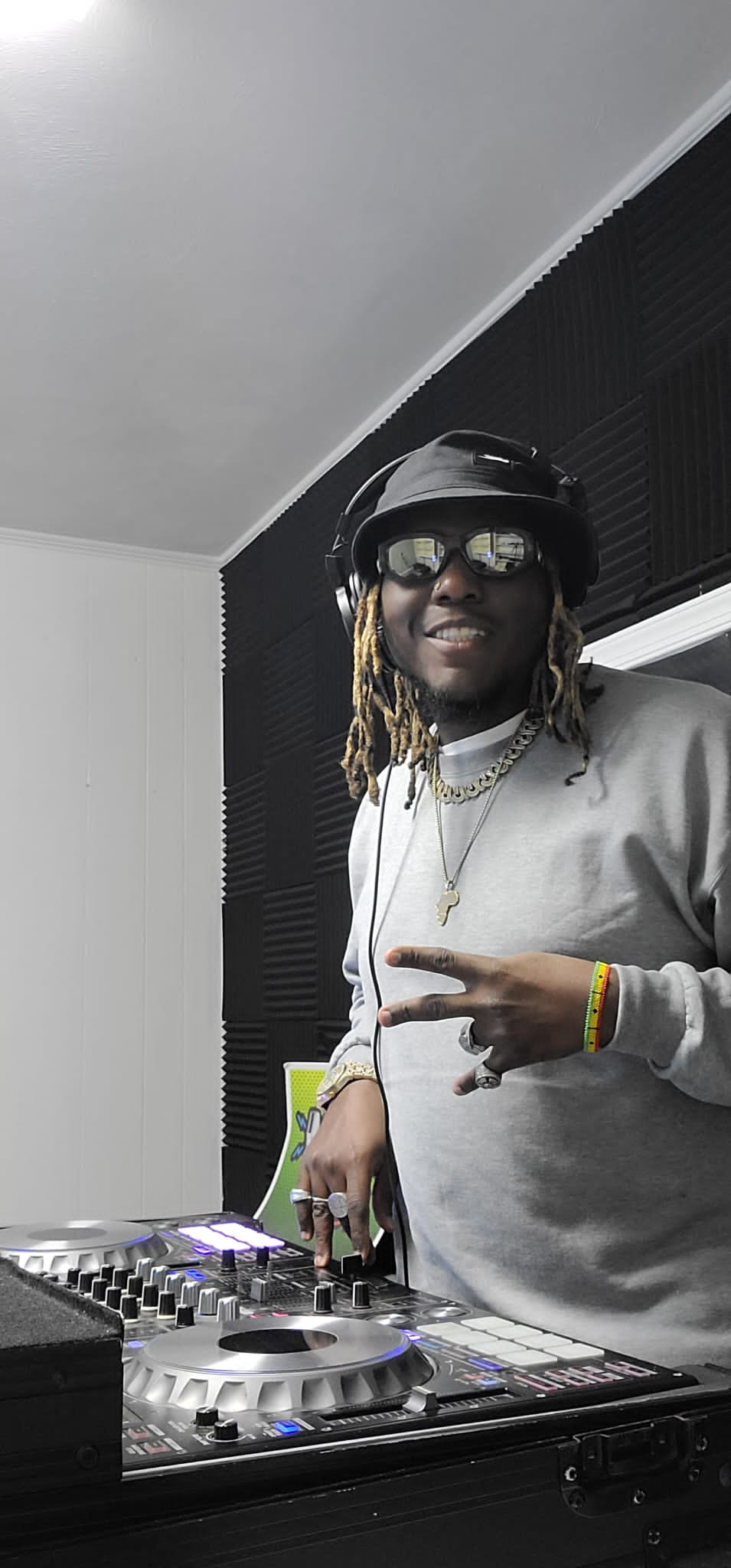 JAMIN BEATZ receives multiple nominations at the 2023 Ghana Music Awards USA
Ghanaian artist and producer JAMIN BEATZ has earned an impressive six nominations in this year's Ghana Music Awards USA. The awards ceremony, which recognizes the achievements of Ghanaian musicians both in Ghana and the United States, is a highly anticipated event in the music industry.
JAMIN BEATZ has been nominated in some of the most prestigious categories, including Afropop Artiste of the Year (US Based), Male Artist of the Year (US Based), and Producer/Sound Engineer of the Year (US Based). He has also been recognized for his outstanding musical performances with a nomination for Best Music Concert of the Year (US Based).
Furthermore, JAMIN BEATZ's musical talents have also been acknowledged with nominations for Highlife Song of the Year (US Based) and Afro Pop of the Year (US Based). These nominations are a testament to the versatility and range of his musical abilities.
JAMIN BEATZ, who is based in the United States, has been making waves in the Ghanaian music industry for some time now. His unique sound and style have earned him a loyal fan base, and he has collaborated with some of the biggest names in the industry.
Speaking about his nominations, JAMIN BEATZ said, "I am honored and humbled to be recognized in so many categories. It is a testament to the hard work and dedication that I have put into my music over the years. I would like to thank the Ghana Music Awards USA for this recognition, and I look forward to the ceremony."
The Ghana Music Awards USA is set to take place later this year, and fans of JAMIN BEATZ will no doubt be eagerly anticipating the results. With six nominations under his belt, he is certainly one to watch, and his musical career is only set to go from strength to strength.